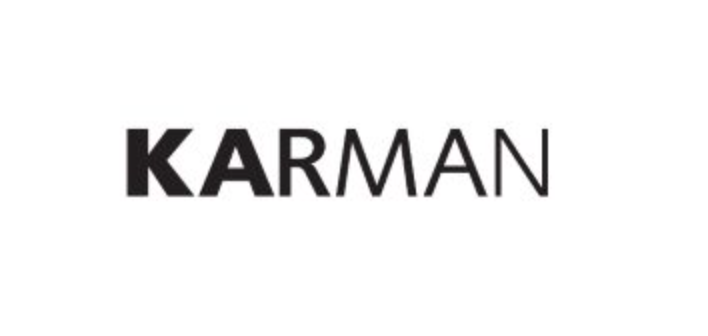 Download :
https://www.karmanitalia.ithttps//www.karmanitalia.it/downloads/
Le regard sur l'imprévisibilité des choses, la légèreté de l'intuition, le rêve, la capacité de créer et l'émotion dans l'émerveillement, provoquant un sourire, une curiosité. Chaque fois, une alchimie différente accompagne
Karman dans l'invention de nouvelles sculptures de lumière. A chaque fois une histoire différente qui devient le fil conducteur d'un nouveau projet. La lumière est une source d'inspiration continue, un élément impalpable qui permet d'habiller les pièces, de les regarder dans une perspective différente.
The look on the unpredictability of things, the lightness of intuition, the dream, the ability to create and the emotion in wonder, provoking a smile, a curiosity. Each time, a different alchemy accompanies
Karman in the invention of new sculptures of light. Each time a different story that becomes the thread of a
new project. Light is a continuous source of inspiration, an impalpable element that allows to dress the pieces, to look at them from a different perspective.
Lo sguardo sull'imprevedibilità delle cose, la leggerezza dell'intuizione, il sogno, la capacità di creare e l'emozione nella meraviglia, suscitando un sorriso, una curiosità. Ogni volta, un'alchimia diversa accompagna
Karman nell'invenzione di nuove sculture di luce. Ogni volta una storia diversa che diventa il filo conduttore di un nuovo progetto. La luce è una continua fonte di ispirazione, un elemento impalpabile che ci permette di vestire gli ambienti, di guardarli da una prospettiva diversa.