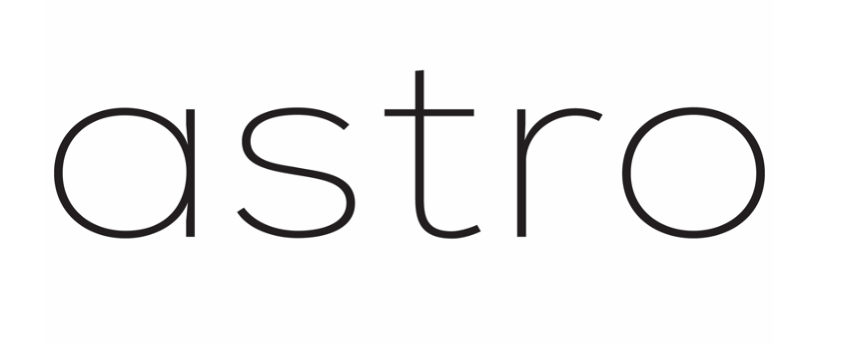 https://www.astrolighting.com/fr/
Download :
https://issuu.com/astrolighting/docs/astrocatalogue2020_21?fr=sZGIwOTQ2ODk1OQ
Fondée en 1997, John Fearon et James Bassant se sont rassemblés autour d'un engagement commun quant au design des éclairages britanniques et d'une passion pour la qualité et la précision.
Ils ont ainsi créé Astro. Aujourd'hui la société entre dans sa 20ème année et la cohérence de la philosophie créative d'Astro n'a pas failli : une conception de qualité exige de la simplicité.
Founded in 1997, John Fearon and James Bassant came together with a shared commitment to British lighting design and a passion for quality and precision.
As a result, they created Astro. Now in its 20th year, the company is entering its 20th year and the consistency of Astro's creative philosophy has not wavered: quality design requires simplicity.
Fondata nel 1997, John Fearon e James Bassant si sono uniti con un impegno comune per il lighting design britannico e una passione per la qualità e la precisione. Di conseguenza, hanno creato Astro. Oggi l'azienda sta entrando nel suo ventesimo anno e la coerenza della filosofia creativa di Astro non ha vacillato: la qualità del design richiede semplicità.