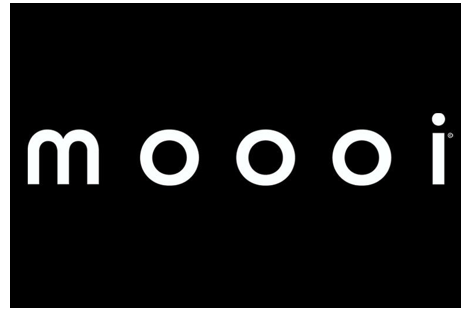 Internet : https://www.moooi.com/eu/
Moooi continue d'inspirer et de séduire le monde entier avec des designs innovants et à couper le souffle. L'ojectif de l'entreprise est de transmettre quelque chose de plus en termes de beauté et d'unicité.
Leur collection est toujours originale, inattendue, éclectique, rebelle et sophistiquée et est toujours à la limite de la réalité commerciale et de l'intérêt culturel. Un mélange bien pensé d'éclairage, de meubles et d'accessoires qui survivent aux intérieurs de tous les jours, définissent la personnalité des espaces et apportent une touche supplémentaire de créativité et de beauté toujours inattendue et pourtant si délicieusement bienvenue.
Moooi continues to inspire and seduce the world with innovative and breathtaking designs. The company's goal is to convey something more in terms of beauty and uniqueness.
Their collection is always original, unexpected, eclectic, rebellious and sophisticated and is always on the edge of commercial reality and cultural interest. A well-thought-out mix of lighting, furniture and accessories that survive in everyday interiors, define the personality of spaces and bring an extra touch of creativity and beauty that is always unexpected and yet so delightfully welcome.
Moooi continua a ispirare e sedurre il mondo con un design innovativo e mozzafiato. L'obiettivo dell'azienda è quello di trasmettere qualcosa di più in termini di bellezza e unicità.
La loro collezione è sempre originale, inaspettata, eclettica, ribelle e sofisticata ed è sempre ai margini della realtà commerciale e dell'interesse culturale. Un mix ponderato di luci, mobili e accessori che sopravvivono negli interni di tutti i giorni, definiscono la personalità degli spazi e portano un tocco di creatività e bellezza in più, sempre inaspettato eppure così deliziosamente gradito.