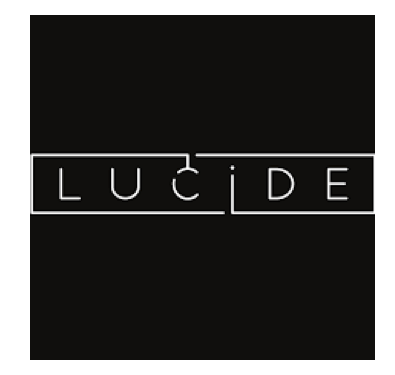 Internet : https://www.lucide.be/en
Téléchargement : https://www.lucide.be/en/about-lucide/catalogues/
Lucide développe des éclairages décoratifs et fonctionnels pour l'intérieur et l'extérieur.
La recherche de concepts d'éclairage innovants et économes en énergie, le développement de produits et d'emballages de haute qualité et durables et la garantie du meilleur rapport qualité-prix sont de loin les priorités les plus importantes de l'entreprise.
Lucide develops decorative and functional lighting for indoors and outdoors.
The search for innovative and energy-saving lighting concepts, the development of high-quality and durable products and packaging and the guarantee of the best price-performance ratio are by far the company's most important priorities.
Lucide sviluppa un'illuminazione decorativa e funzionale per interni ed esterni.
La ricerca di concetti di illuminazione innovativi e a risparmio energetico, lo sviluppo di prodotti e imballaggi di alta qualità e durata e la garanzia del miglior rapporto qualità-prezzo sono di gran lunga le priorità più importanti dell'azienda.