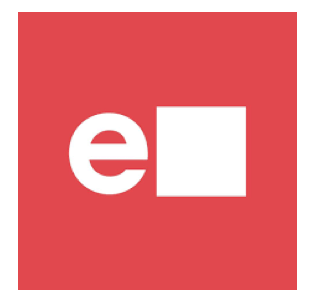 Internet : https://www.esperialuci.com
La production d'Esperia consiste en des lampes « art » uniques, fabriquées et assemblées à la main grâce à l'expérience acquise en plus de 65 ans d'histoire.
Les matériaux, tels que les pièces moulées en laiton et les cristaux du Colle Val D'Elsa, véritable marque de fabrique d'Esperia, sont traités avec la maîtrise des artisans.
du quartier, et représentent le point de départ de sculptures lumineuses iconiques, et de créations sur mesure consacrées à des scénarios de représailles et de contrats.          
Esperia's production consists of unique « art » lamps, made and assembled by hand thanks to the experience acquired in more than 65 years of history.
The materials, such as the brass castings and the crystals of Colle Val D'Elsa, Esperia's trademark, are treated with the mastery of the craftsmen.
of the neighborhood, and are the starting point for iconic light sculptures and custom creations dedicated to scenarios of retaliation and contracts.
La produzione di Esperia è costituita da lampade « d'arte » uniche nel loro genere, realizzate e assemblate a mano grazie all'esperienza acquisita in oltre 65 anni di storia.
I materiali, come le fusioni in ottone e i cristalli del Colle Val D'Elsa, marchio di fabbrica di Esperia, sono trattati con la maestria degli artigiani.
del quartiere, e sono il punto di partenza per iconiche sculture di luce e creazioni personalizzate dedicate a scenari di ritorsione e contratti.